50 Years of Excellence
---
---
Making fine Handmade Pastries since 1972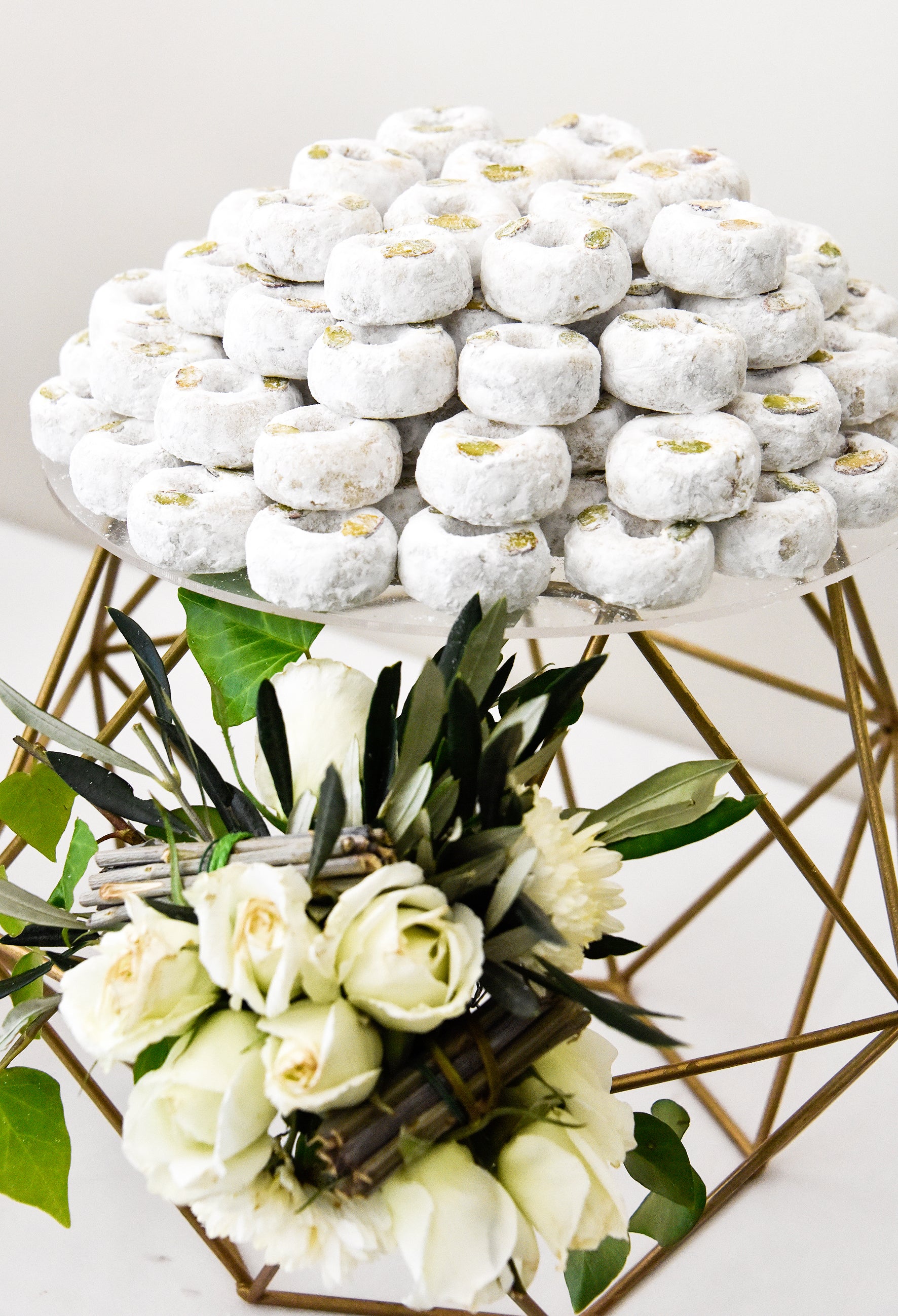 QUALITY IS OUR PRIORITY
---
---
High END PRODUCT
In the race for quality, there is no finish line
We have constructed our brand in a customer satisfaction aimed environment , embedded in the fabric of our organization.
authentic
---
---
HANDMADE
We have dedicate our brand success along these years around Handcrafting our products carefully and mastering the making process. That is a Discipline that we maintained to innovate and excell within the Hight Gastronomy Industry.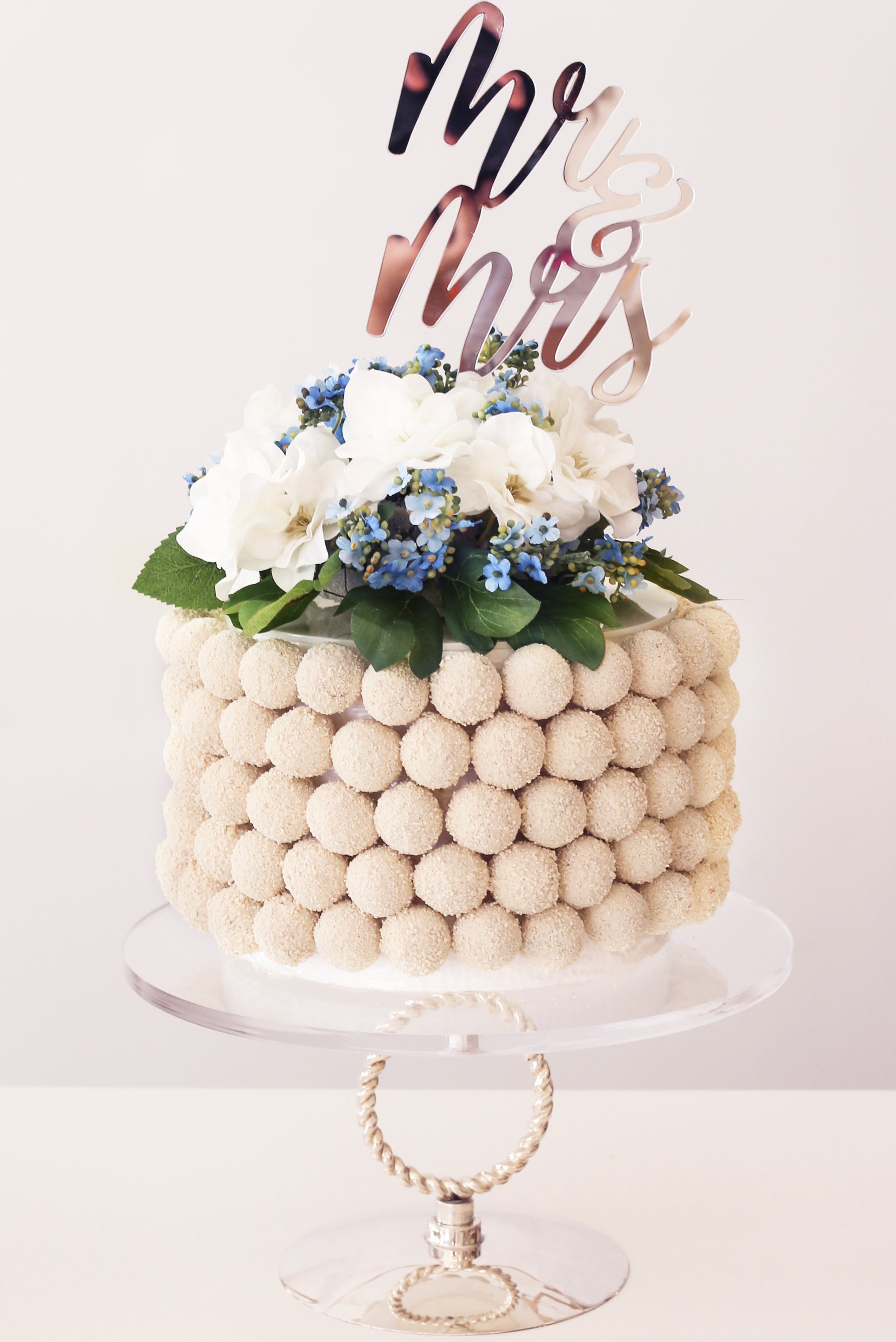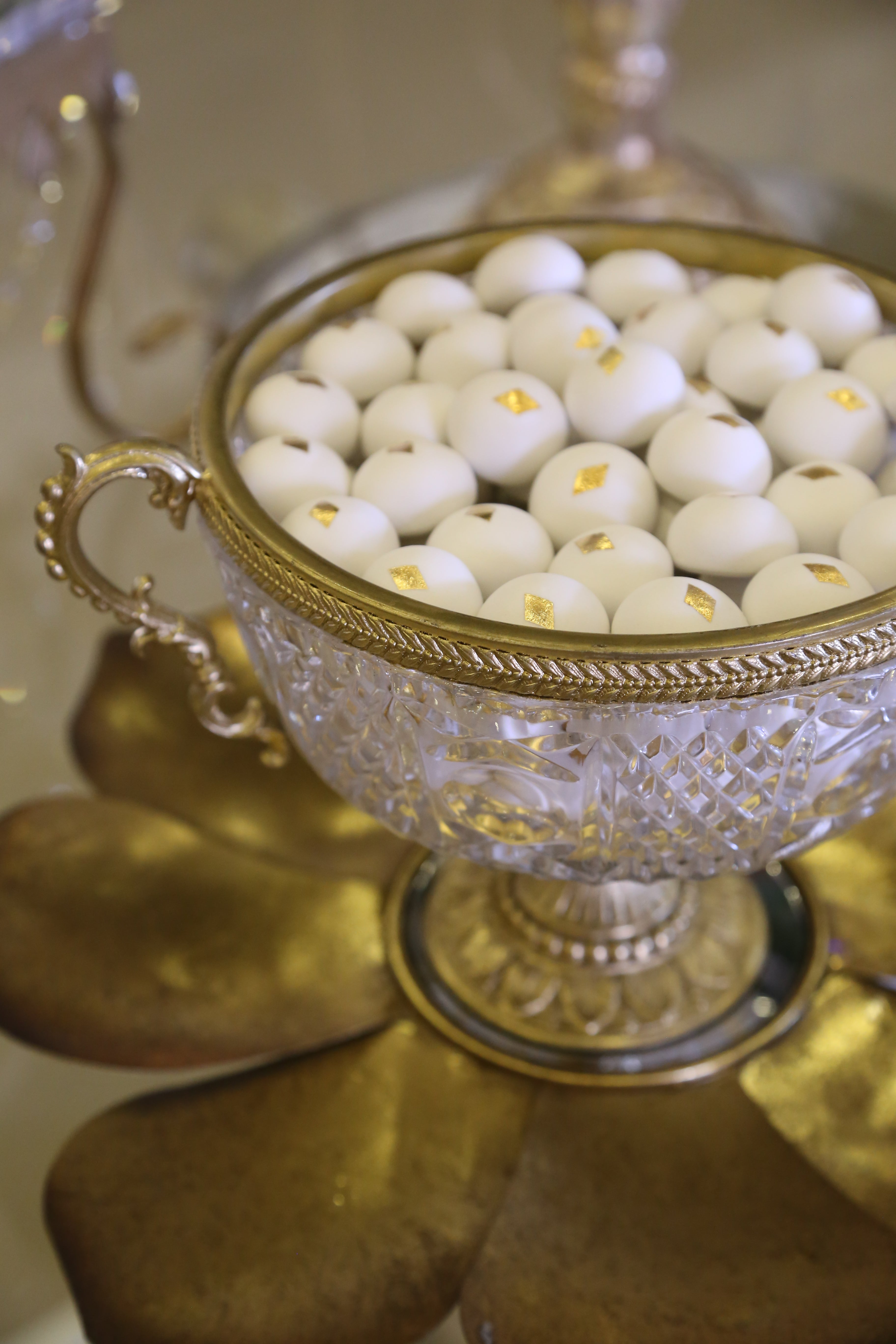 a meticulous touch
---
---
RICH knoW-HOW
We offer you a ride of flavor trip to a magical place where the Mediterranean Rich Know-how and the Oriental touch meet.
a Flavor TRIP
---
---
scrupulous crafts
We are in a constant search for refined
flavors, aesthetics and shapes combined with noble
materials to create the harmony essential to the birth of these unique
mouth pleasures.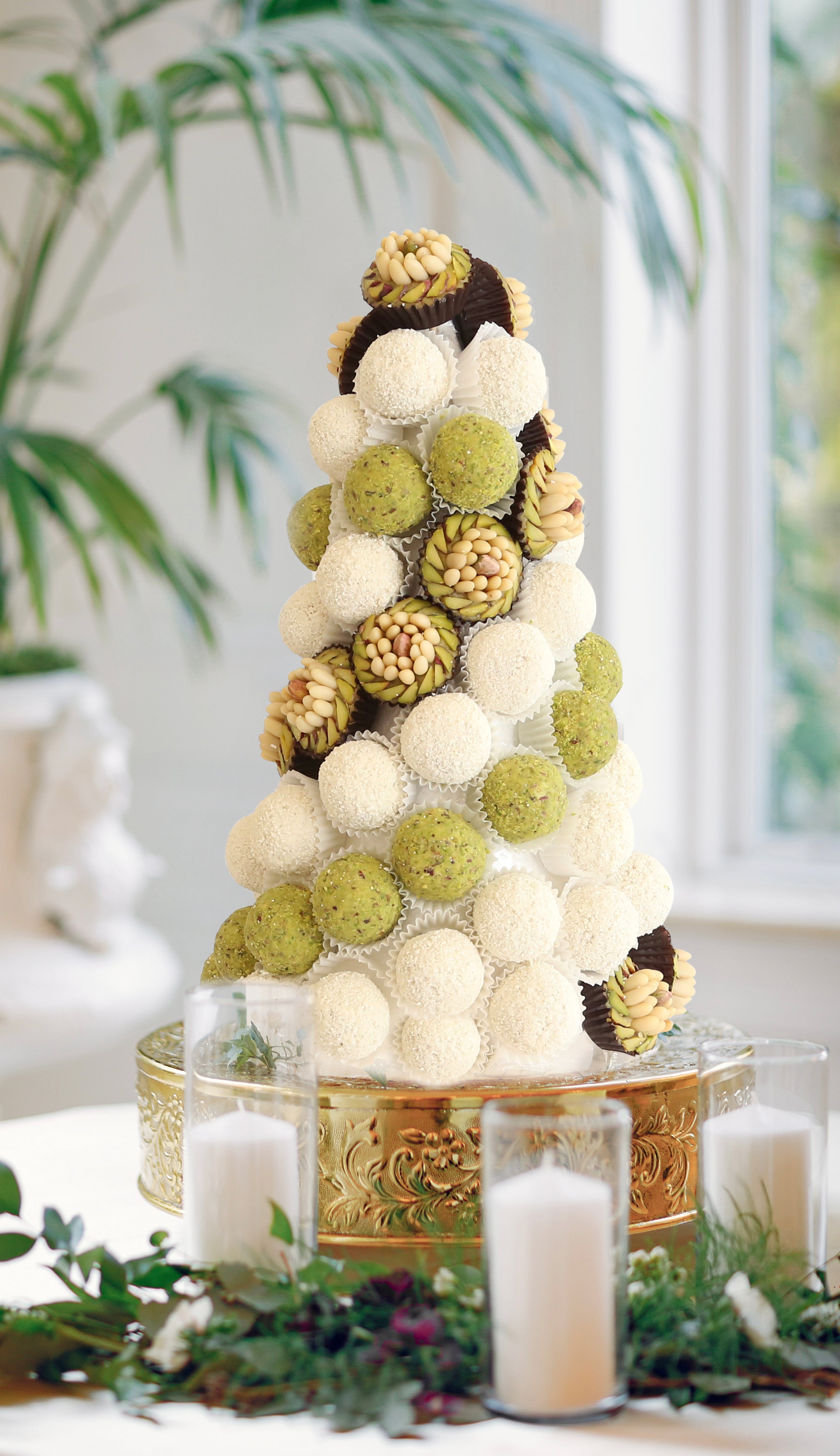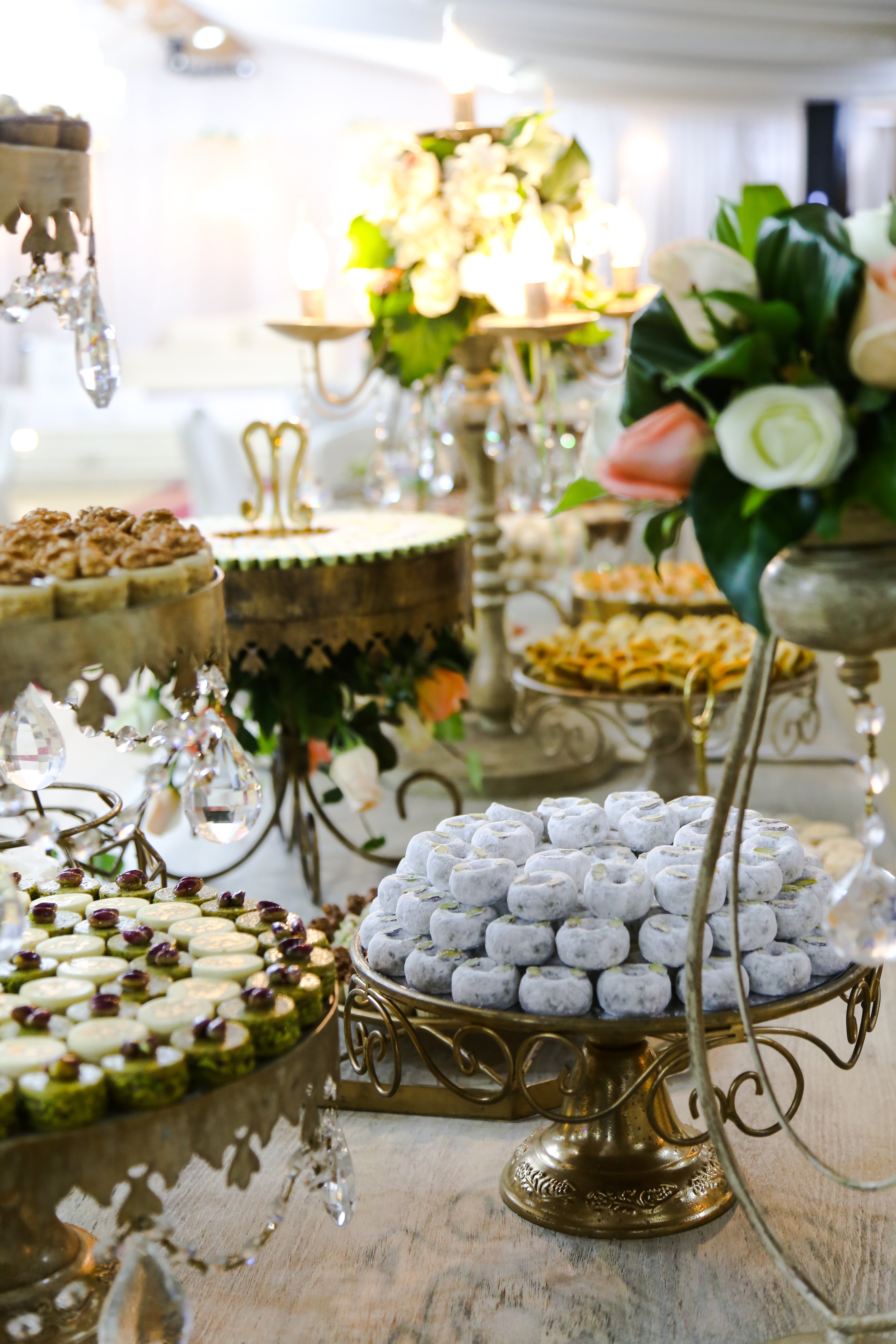 devotion
---
---
Heritage OF A passion
By delving into our cultural roots and constantly innovating our recipes and aesthetics, we shall make you discover new selections of our Traditional Handmade Gourmet treats.
Our mission
---
---
Reinvented TRADITION
We ramain among the rare lasting traditionnal handcrafters in the industry of oriental sweets, we also consider our mission to renovate and to maintain our know-how so the world can get to discover our products.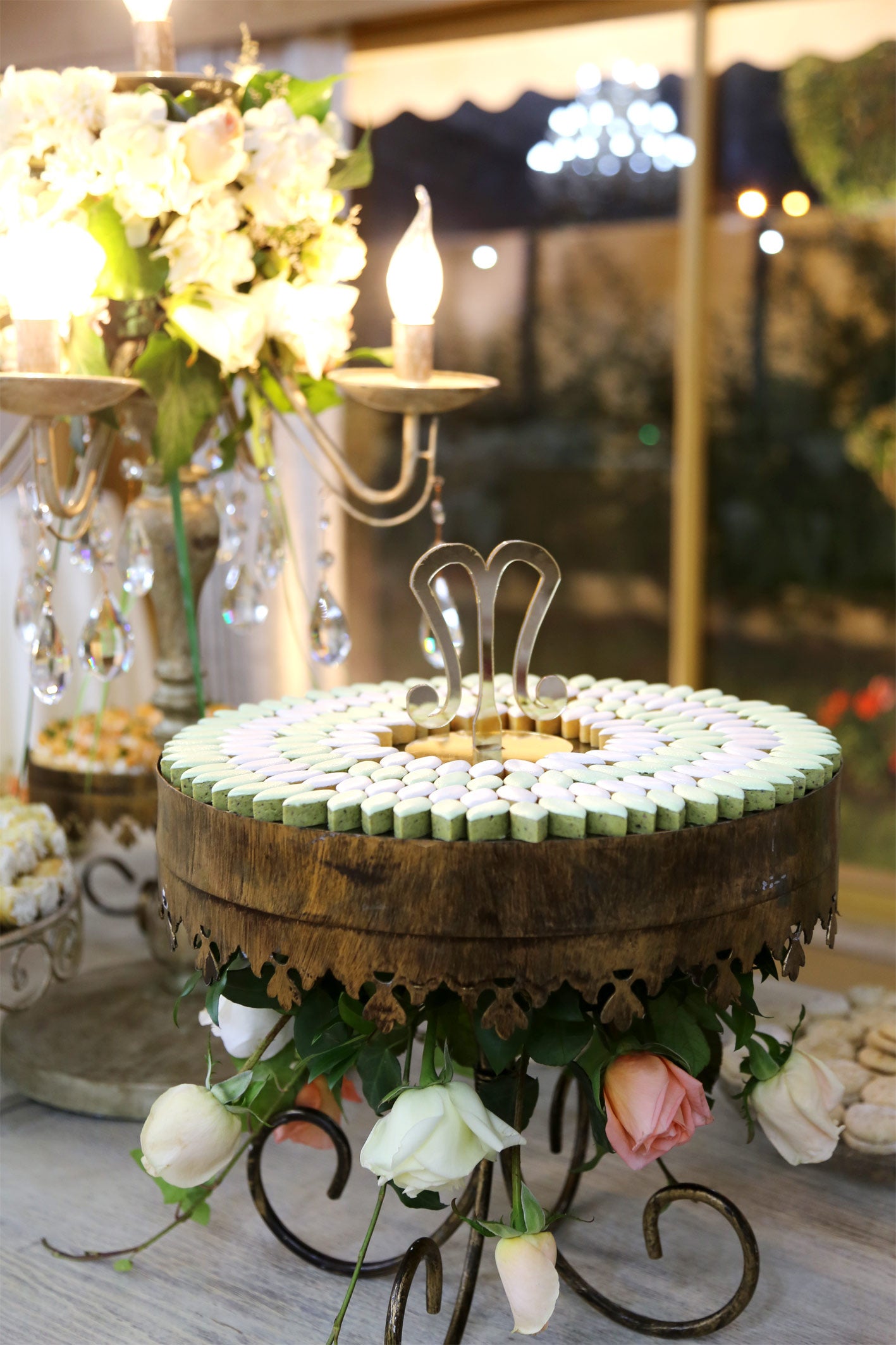 SOMETHING IN HERE FOR EVERYONE..
we shall offer you all the richness of such cultural heritage! Tasting Masmoudi's delicacies will make you embark on a journey of Flavours as if flipping through the pages of a book, on a journey to encounter such a Unique and precious Mediterranean experience
Ranging from flaky and crunchy to soft and chewy, this is a perfect selection for all tastes.